Let's Boost Employee Wellbeing!
Provide lunches for your whole team even when remote!
Everyone picks their
own meals

We deliver at the start
of the week

Everyone has healthy
grab & go lunches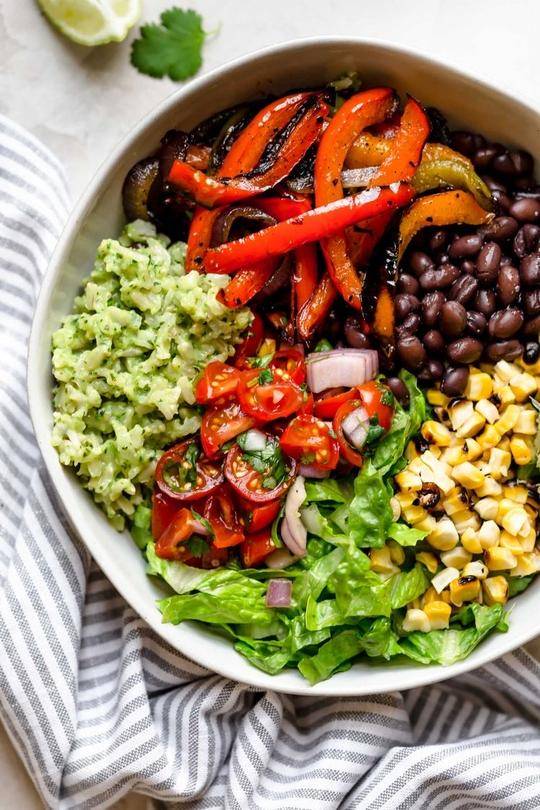 Covid has made life really stressful! Having a healthy lunch prepared for you is one of the best self-care things you can provide!
Remote work can be tough with sharing space with roommates and families. Keep your team fuelled and focused!

You select the deal and spending that fits your team and never go over that! If your employees don't use the perk you don't get charged.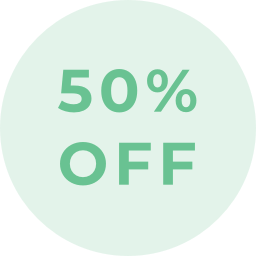 Employees select the number of meals that work for them
They pitch in so they only order what they need
Average cost is $25-$35 a week per employee (based on 50%)
Employees are given a fixed dollar amount for meals each week
$50 is equivalent of up to 6 or 7 meals on our site
You are only charged if the employee uses the gift card
Why Employees Love Oco Meals