🚀 WE'RE LAUNCHING MARCH 2020!
The most Convenient way to get fresh meals delivered
starting at $5.85/serving
"Oco Meals is perfect for busy bodies like me! I've tried all the different meal kits and Oco is just way more convenient and surprisingly more affordable. And best of all, my husband loves it too."
Maggie Kong - Richmond
"I started using OCO because of the convenience, now I'm using OCO as it's the easiest way to limit exposure to community spread."

Dan Millar - North Vancouver
"Oco has been GREAT. I especially love the chili and meatball zoodles. Service is amazing. I have zero complaints. I have told people about it. The food lasts 3-4 days or even 5 and still tastes great."

Stephen Chen - Vancouver
"Each week the choices are getting better and better - great balance for us picky dieters (no carbs, no dairy, no sugar)!"

Andrew Levine - Vancouver
Select at least 4 meals, most people order 6 or more for their week

Order deadline Wednesday at 11 PM

Our menu is constantly growing with new restaurants joining

Select a delivery day of Sunday or Monday

Deliver to your Office or Home

Your meals come in a thermal bag

Place in your fridge till you are ready to enjoy
Wash the container and stack them in our bag
Exchange them at your next delivery
Just to be clear,
there is...
No Cooking
No Shopping
No Scrubbing
No Waste
Frequently Asked Questions
How are the reusable containers and bags kept clean? Are they sanitized?
Update March 25: Temporary Transition to Single-Use-Containers. Click Here for more information.
Every reusable food container is run through a Vancouver Coastal Health certified commercial sanitizer before reuse to ensure it meets the highest food-safe standards.
Cooler bags and icepacks are sanitized with disinfectant before each use.
Not only do many customers, but also our close friends and family rely on our service, which is why we take health and food safety very seriously.
What measures are being taken to address the COVID-19 virus concerns?
We are committed to keeping our team healthy and have instructed all who are able to work from home to do so. All our partners are reputable food providers who work in kitchens certified by the Vancouver Coastal Health Authority (VCH).
Specific examples of steps that are taken as precautions against transmission of any illness are as follows:
-Staff in food production adhere to Food Safe Plans inspected by VCH.
-Strict hand washing is always used.
-All reusable containers are washed in industrial grade, VCH certified sanitizers before your food is put into them and sealed.
-Cooler bags and ice packs are disinfected and deep cleaned.
On Delivery Day:
-Our delivery team is asked to stay home if they are experiencing any symptoms of illness. Furthermore, we require delivery drivers to sanitize hands and vehicle touch points before and after each delivery.
-We have instituted a no-contact delivery practice for the foreseeable future. Our drivers will do all they can to limit contact with customers. For deliveries you can expect us to knock or buzz then place the bag in front of your front door.

How do I give you back my reusable containers and bags?
We'll pick up your old containers, ice-packs, and bags when we drop off your next order. If you will not be ordering in the following weeks, please schedule a pick-up here. You can also get more details on our bag and container page here.
Update March 25: Temporary Transition to Single-Use-Containers. Click Here for more information.

Is this a subscription service?
There are no commitments! We are a meal service with no strings attached.

No worries! We do a lot of deliveries to people who are not home. Some of our delivery solutions are to…
- Deliver to your work
- Drop it off at your front/back door (we use thermal cooler bags so the food can stay fresh)
- If you give us your buzzer and we can leave it at your apartment door
You can track the whole process from the link in the email we send you, and if none of those options work for you please reach out at hello@ocomeals.com or our contact page and we can create a custom solution for you :) Also, view our delivery page for more info.
Food is delivered every Sunday and Monday between 9:00 AM PST - 9PM PST. You will get an email sent to you the night before, with a 2-hour window for when we will be arriving.
Do all the meals get delivered refrigerated?
Yes. All the meals are delivered refrigerated and should be put into the fridge as soon as you can.

What if I have dietary restrictions?
Every meal has a full ingredients list to give you a chance to double check each item for your specific restrictions. While best practices are kept in each kitchen, we cannot guarantee against cross-contamination as all of our kitchens work with a variety of ingredients.

What does Gluten Friendly mean?
We do have several Celiacs in our community so based on that we can confidently recommend any of our gluten-friendly dishes.While best practices are kept in each kitchen, we cannot guarantee against cross-contamination as all of our kitchens use ingredients with gluten.

How will my food stay cool?
Your meals will come delivered in a thermal bag with an ice pack to keep your meals cold.

Why do you use reusable containers?
We believe in a creating a world where we don't need to throw away a container with every meal we eat. Our reusable container system is part of our mission to make food more sustainable.
is to make healthy and sustainable food more accessible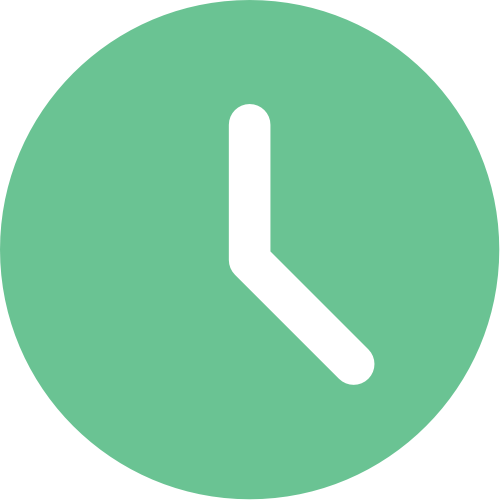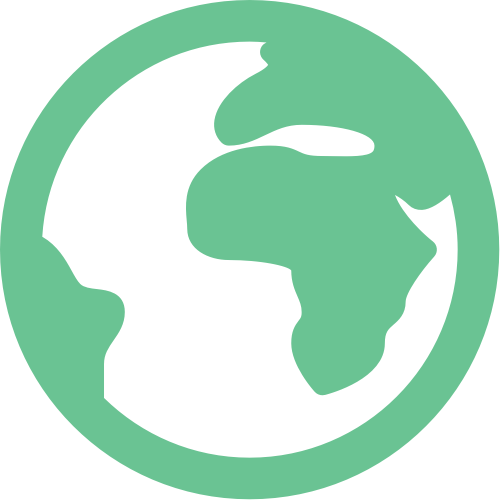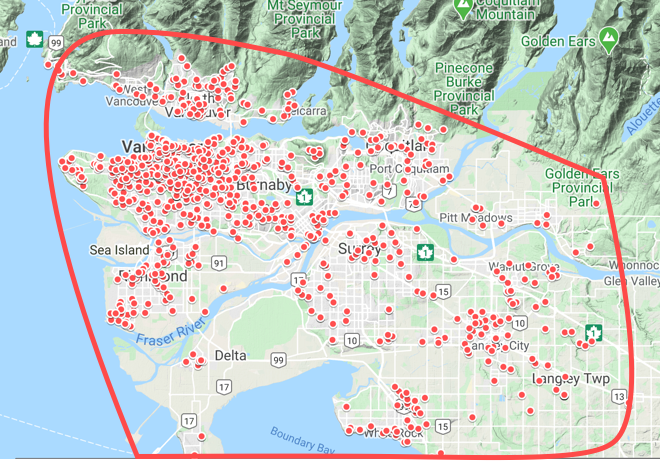 Join the 100's of others in the Oco Community