Considering Two Guys with Knives?
Unless you're an elite performance athlete who isn't concerned with price you should give Oco a try!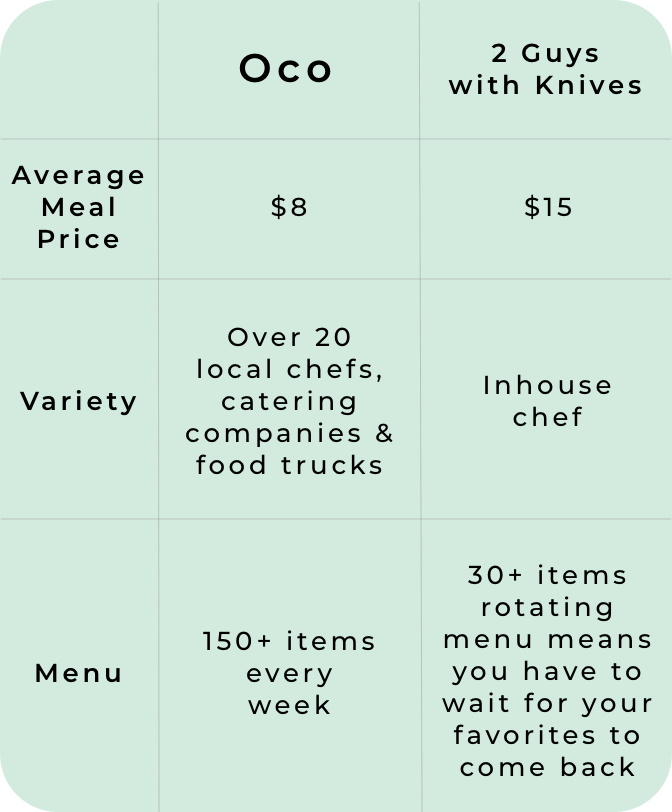 If you are an elite performance athlete and price is not a concern.
If you want to support local small businesses

If you never want to get bored of your food

Price: Most people save around $300 a month after switching to Oco because of our local partnerships deals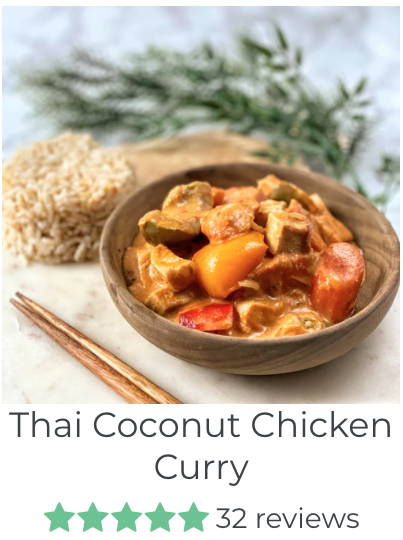 $7.70
"5 Stars! So good! The curry sauce is creamy and well seasoned. Highly recommended." ~Ana P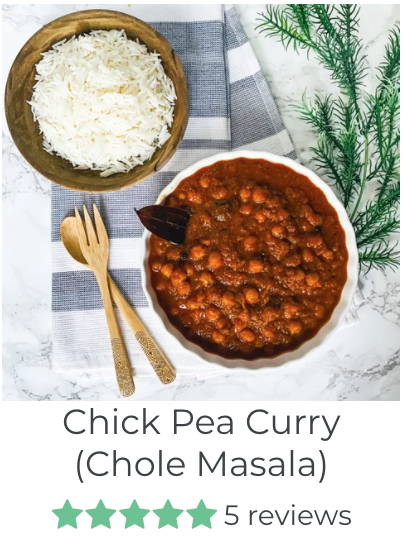 $9.50
"Has a bit of a spice, just the way I like it. Great vegetarian curry, good portion for either lunch or dinner. Chickpeas make it more filling."
~Elaine A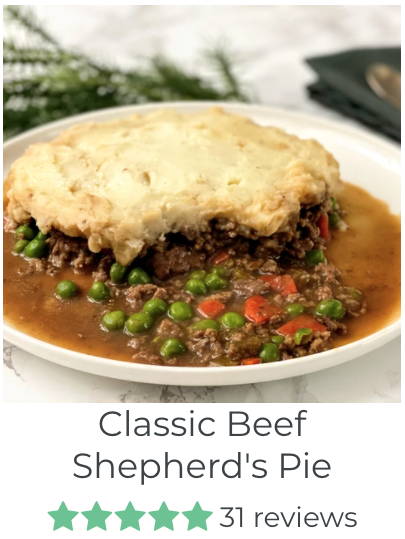 $6.99
"Tasty! Really fair price for a tasty and honest meal. And just the right size too :)"
~ Flavia G
Join the 1000's of others in the Oco Community