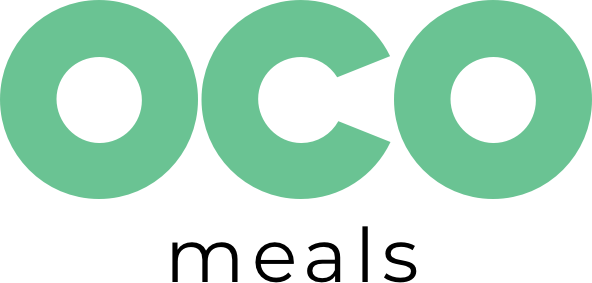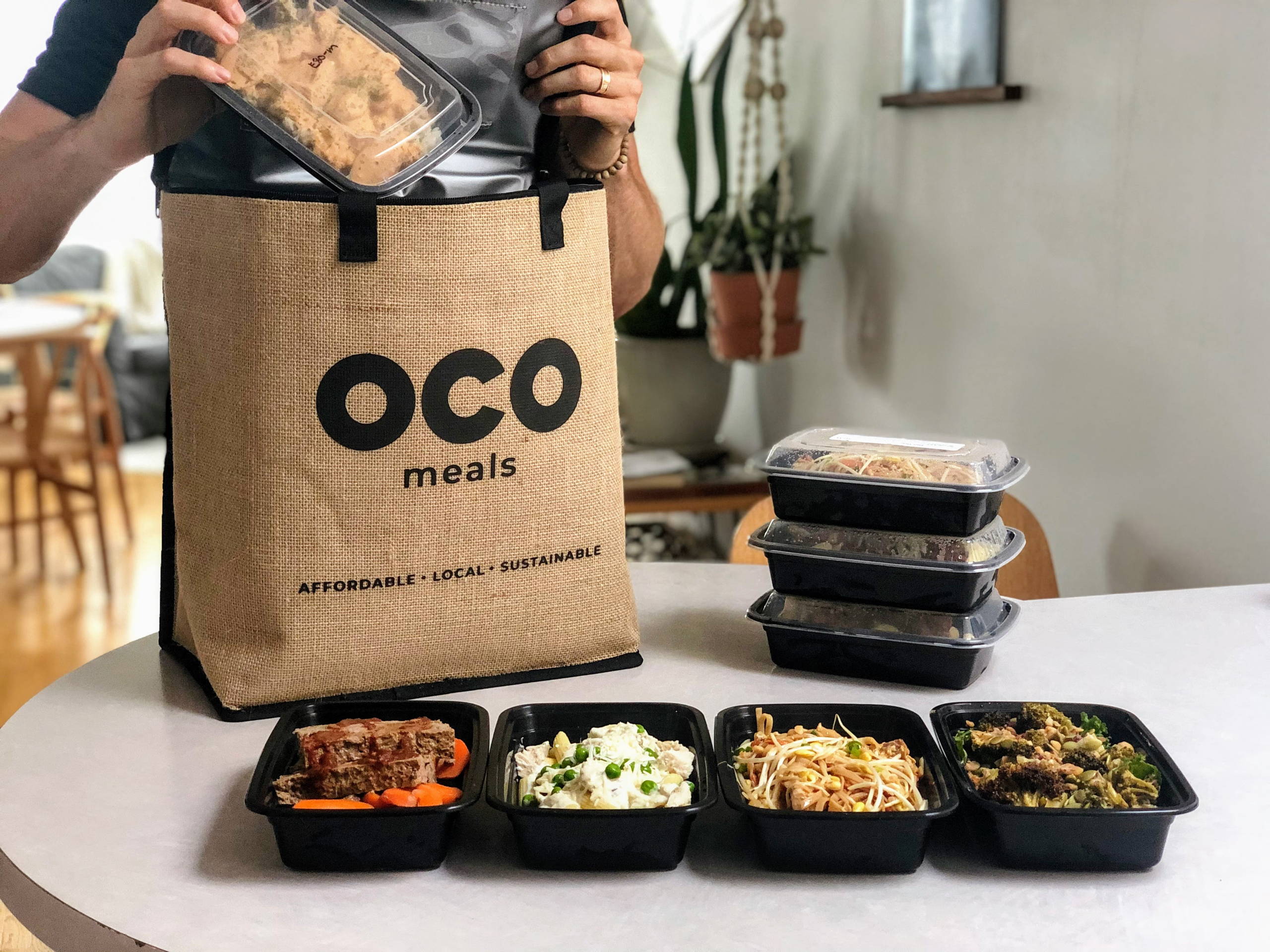 Plus FREE DELIVERY on your 1st order!
Valid for new customers only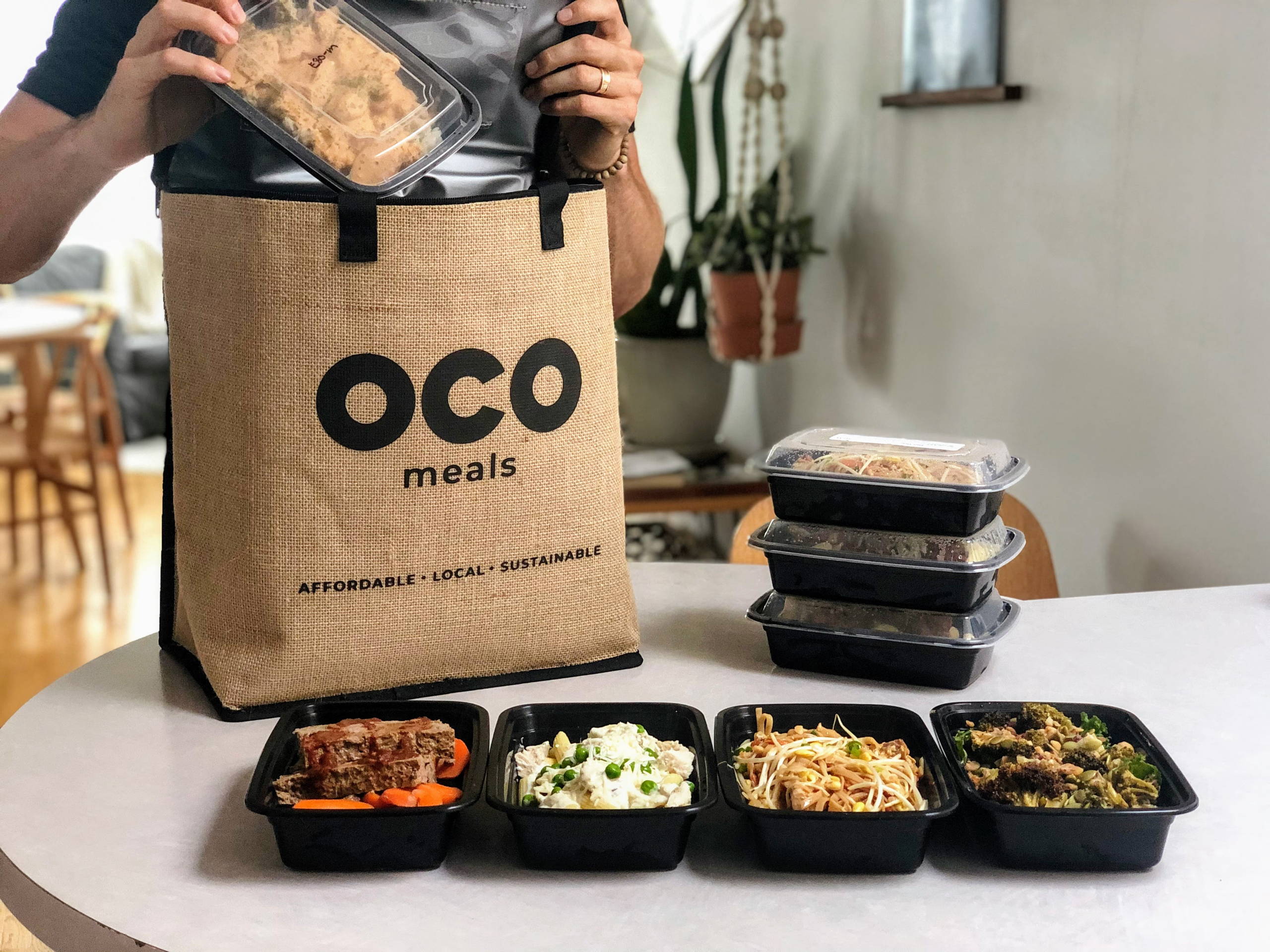 Plus FREE DELIVERY on your 1st order!
Valid for new customers only
Add meals to your "Playlist"
Select from 50+ menu items, with new items added every month.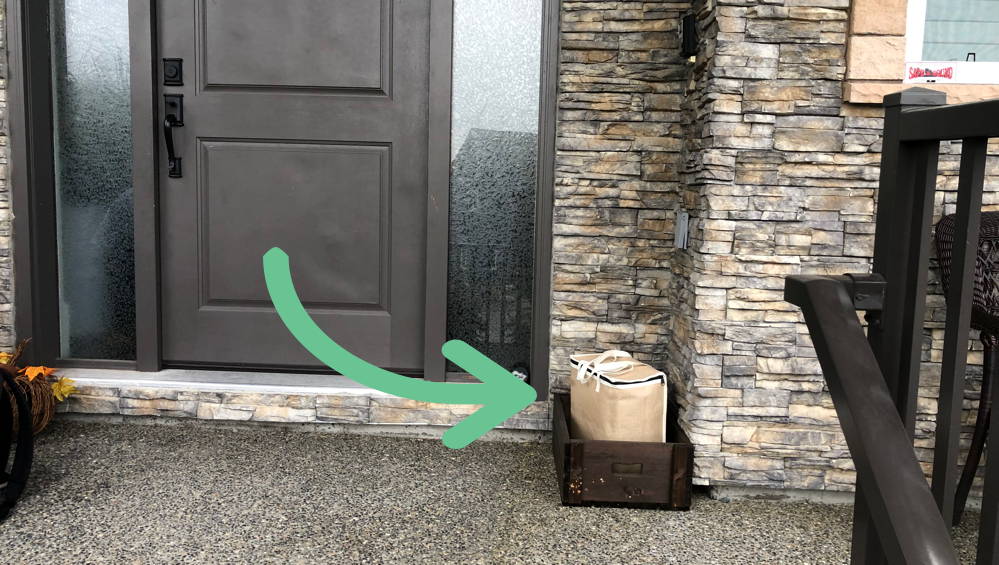 weekly meals delivered on shuffle
Each week, we send you meals on shuffle, picked from your "Playlist".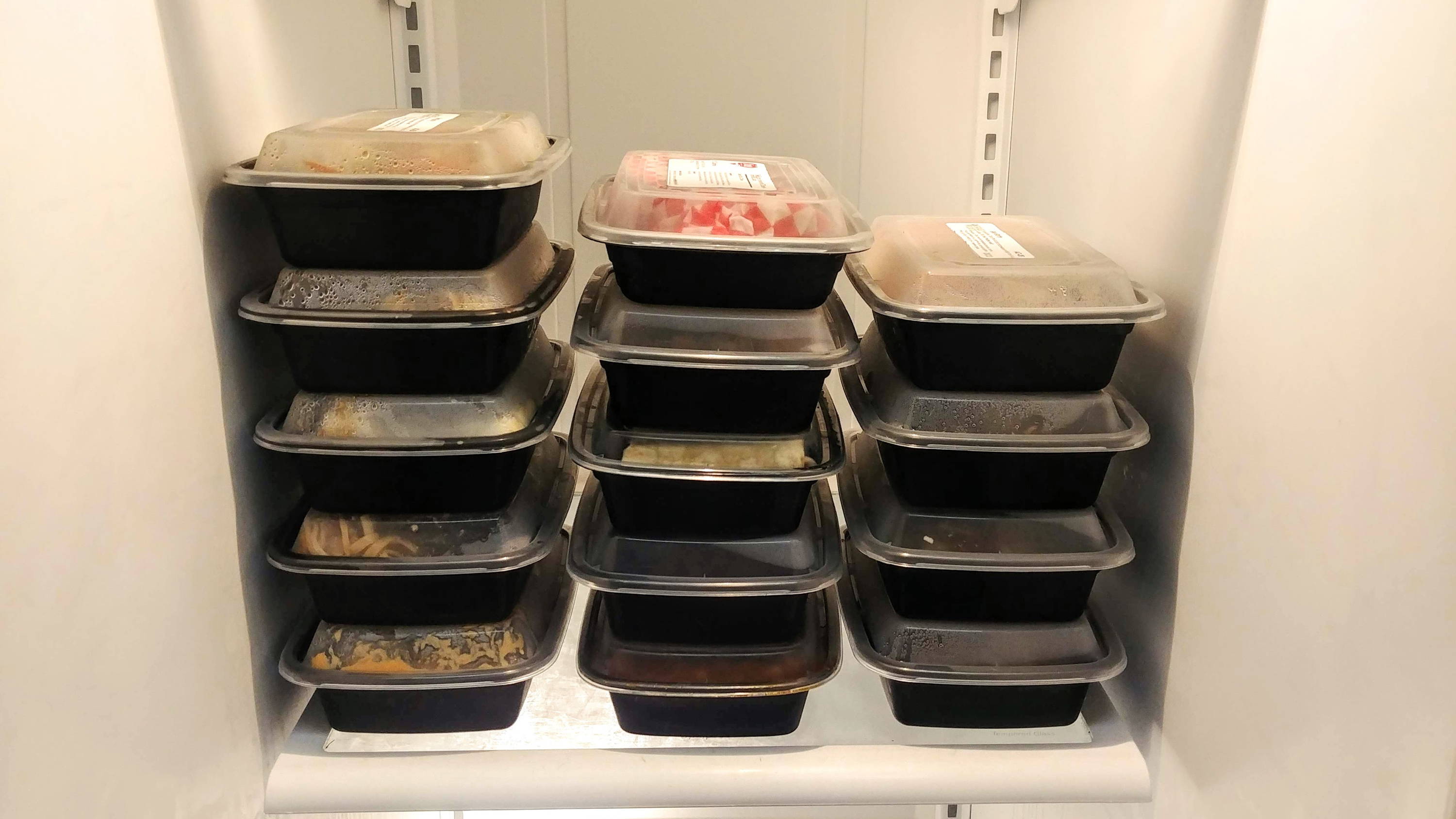 When you're hungry, just walk over to your fridge, warm, and enjoy 😃
Commitment Free. Cancel or Skip Anytime.
Thousands of Vancouverites use Oco Meals to...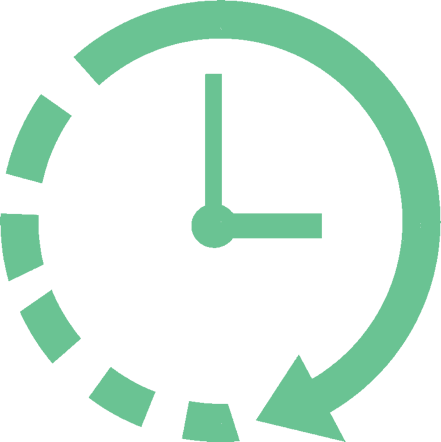 Most users save 5 hours a week!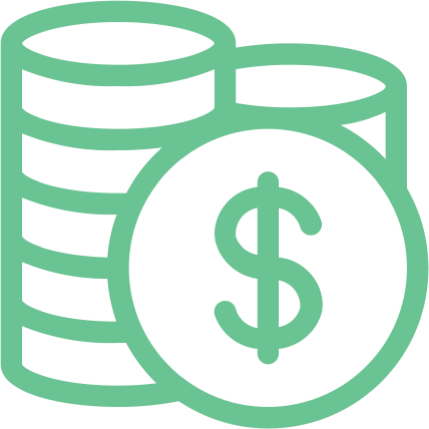 Save 25% to 50% compared to takeout!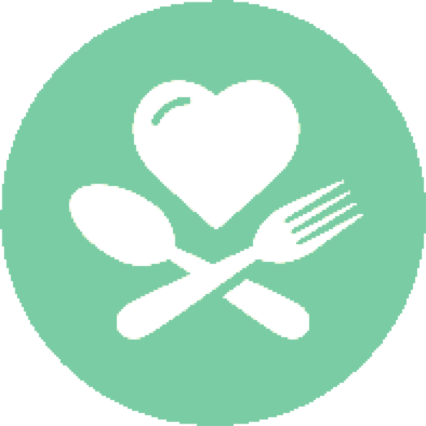 Fresh and locally sourced ingredients!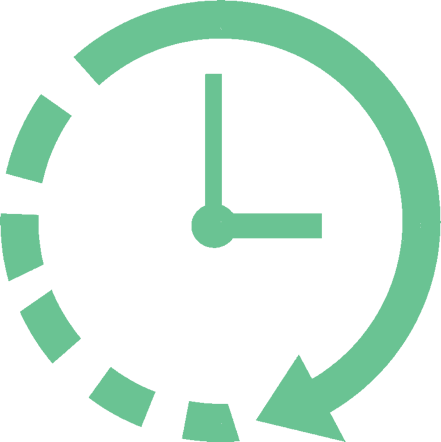 Most users save 5 hours a week!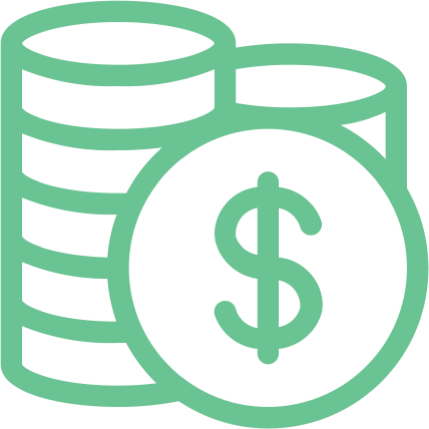 Save up to 50% compared to takeout!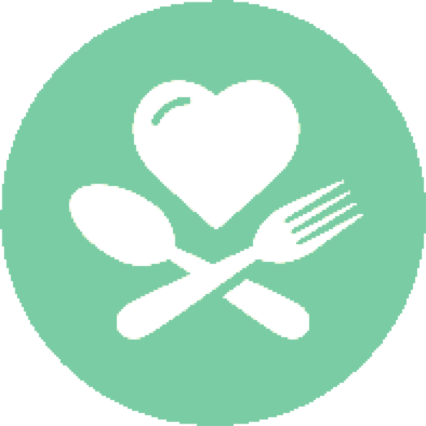 Fresh and locally sourced ingredients!
Commitment Free. Cancel or Skip Anytime.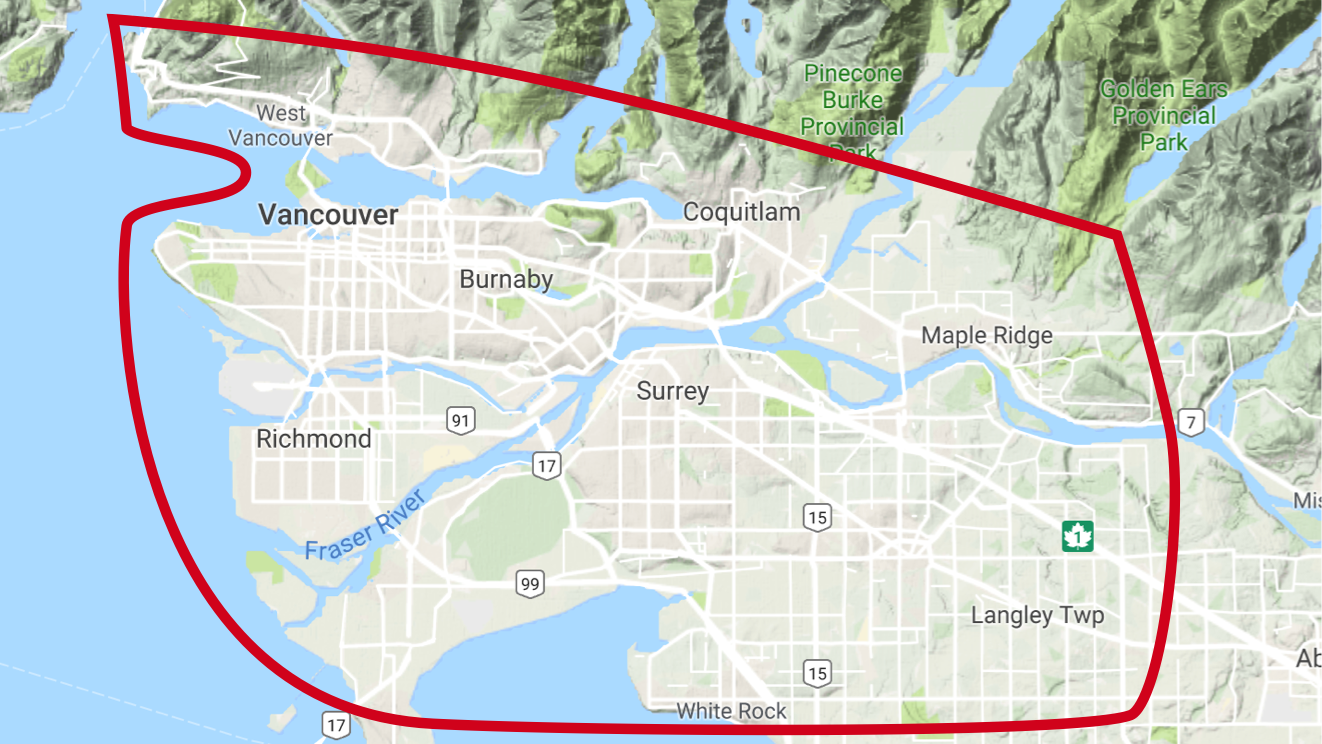 Commitment Free. Cancel or Skip Anytime.
Meals Prepared by Chefs in Vancouver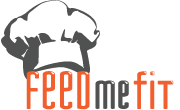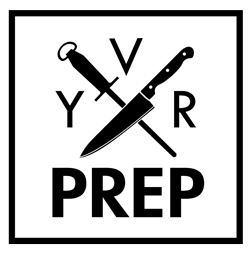 Commitment Free. Cancel or Skip Anytime.
"When it's lunch time, I love how I can just walk over to the fridge, take out a meal, and eat! This is way easier than takeout or cooking, plus I'm saving money"
David Hsu - Vancouver
"Oco Meals is perfect for busy bodies like me! I've tried all the different meal kits and Oco is just way more convenient and surprisingly more affordable. And best of all, my husband loves it too."
Maggie Kong - Richmond
"I started using OCO because of the convenience, now I'm using OCO as it's the easiest way to limit exposure to community spread."

Dan Millar - North Vancouver
"Oco has been GREAT. I especially love the chili and meatball zoodles. Service is amazing. I have zero complaints. I have told people about it. The food lasts 3-4 days or even 5 and still tastes great."

Stephen Chen - Vancouver
"Each week the choices are getting better and better - great balance for us picky dieters (no carbs, no dairy, no sugar)!"

Andrew Levine - Vancouver
Frequently Asked Questions
We deliver to all cities within the Greater Vancouver area. This includes: Vancouver, North Vancouver, West Vancouver, Burnaby, Richmond, Coquitlam, New West, Delta, Ladner, Tsawwassen, Surrey, White Rock, and Port Moody.

If you are unsure, enter your postal code in the delivery step during checkout and our system will tell you if it is within our delivery zone.

We currently do not deliver to Abbotsford or Squamish. If you are outside our delivery area, you can set a location within our delivery zone to deliver to, and arrange to pick it up yourself from that location (eg. your office, a friend's house, etc.)
How often do you deliver?
We deliver you meals once a week. You can select either Sunday or Monday for your delivery day.
How much does delivery cost?
Delivery is only $6 for a week's worth of meals. Unlike many other food services, there are no hidden charges such as service fees, transaction fees, or platform fees of any sort. Our drivers are paid fair wages, tipping is not required and not expected.
I'm not home. How does that work?
To ensure you receive your order between our delivery hours of 9 AM and 9 PM, our driver's route is meticulously planned. You don't need to be home to receive the delivery. Just make sure to leave delivery instructions so that the driver knows where to leave your bag. Each cooler is carefully packaged with an ice-pack that will keep your meals fresh for hours. For best results, put the meals in your refrigerator as soon as you can.

We can also deliver to your office or workplace if that is more convenient for you.
Can I request a specific time window for delivery?
If you have unique delivery needs, please reach out to us directly at hello@ocomeals.com after placing your order. Our driver's delivery route is meticulously planned to ensure everyone get's their delivery on time, but we will try our best to accommodate and try to find a solution with you.
Will my food stay fresh in transit?
Absolutely! Each cooler bag is carefully packaged to stay fresh for hours. For best results, put the meals in your refrigerator as soon as you can.
Will I be notified when my delivery is on it's way? Can I track my delivery?
You can clearly track and get notified of your delivery's status.
The evening before your scheduled delivery, we'll send you a tracking link with a map of the driver's location and an estimated time of arrival. Shortly before your delivery arrives, you'll receive a text message saying your delivery is about 10 minutes away.
How long will my food stay fresh for?
Meals are designed to stay fresh for 3 - 5 days after delivery, depending on the type of meal. Fresh salads should be eaten within 3 days, while some other types of meals are designed to stay fresh for up to 5 days. The freshest before dates for each meal are listed in the meal details.
Each meal is designed to be a proper lunch serving for an average adult. Please note that your experience may vary depending on your unique needs.
Where does the food come from?
All meals are made locally in Vancouver by local small restaurant or catering chefs, with quality ingredients that are sourced locally. Every order you make directly supports local businesses and our local community.
What happens if I don't like the food or have a bad experience?
We guarantee your satisfaction when you order through Oco Meals. If you are unsatisfied with a meal for whatever reason, please text and contact us directly at (604) 332-1780, and we'll make things right for you. Finding the right meals for you is a lot like trying on shoes at a shoe store; it usually takes a few tries to find the perfect fit. Our commitment is to help you find that perfect fit :)
I have specific dietary requirements (eg. peanut allergy, gluten free, etc.). Is this service for me?
We do have a few celiacs and others with allergens ordering on a regular basis, as all our partner chefs use best practices when it comes to keeping ingredients separate. 🙂 That being said we would classify our dishes as gluten/allergen friendly not gluten/allergen free as we can not guarantee no cross contamination as there are gluten/allergens in most of our chef's kitchens. The best way to find meals that would work for you is to click on "details" for the meals that you're interested in and check out the description and ingredients.


Do you have ingredients and nutritional information?
Yes. You can find ingredients and nutritional information for each meal by clicking the "details" button on each meal.
Are the meals fresh or frozen?
The meals are all fresh and are delivered refrigerated. This ensures the taste and texture are as close as possible to what the chef intended.
Oco Meals is a weekly meal prep delivery service. We offer a once-a-week subscription service where we deliver pre-cooked meals that are made with love by small restaurant and catering chefs right here in Vancouver. We've designed the experience to help you try a variety of local flavours, save significant time by reducing your need to grocery shop + cook + clean, and simply provide peace-of-mind knowing each week you'll have lunch in the fridge!

Is this service for me? Who should use this service?
If you find yourself busy or not wanting to cook all the time, ordering takeout from time to time, and are looking for a healthier and more affordable alternative, you're a perfect fit for Oco Meals. Most users find our service ideal for lunch, though some also find it great for dinner as well.
I just want to try it first. I don't want to be locked into a subscription. Is there a minimum commitment?
We understand, this may be your first time using a meal-prep service, you want to see how it fits into your routine, you just want to try it, we get it. There is no contract, no minimum length commitments. You can simply skip all your future deliveries while you're still trying the service, and if it's not a good fit, you can cancel anytime.
How do the "Playlist" and "Shuffle" work?
Similar to music Playlists in Spotify or iTunes, our "Playlists" are a list of meals that you've selected. You can add as many meals as you'd like to your playlist. Each week, we will delivery you meals on "Shuffle", so you'll always get meals that you enjoy from your playlist without needing to think and choose every week. You can edit, adding or removing, meals from your playlist at any time.

For Example: You have added 20 meals to your playlist, and have selected the 7 meals/week plan. Each week, you'll receive 7 meals that are selected from your 20 meal playlist.
Does my subscription auto-renew?
Yes, we will send you weekly deliveries, but there is no minimum commitment. You can skip a delivery or cancel your subscription at any time.
Yes. After signing up, you simply login to your account to skip any upcoming deliveries.
Is my credit card information secure?
Our payment processing is managed by Stripe, one of the largest online payment processors. All credit card information is stored on their encrypted servers, which are compliant with strict security regulations. Stripe manages billions of dollars in online payments annually, and is our partner of choice to ensure the security of your payment information.
What does "OCO" mean? Does it stand for something?
Our name "OCO" is inspired by the word Local. Our business is built around supporting local small businesses, and we wanted to weave that identity into the name of our business.
Email, Text, or Call us and we'll be happy to help you out!
Email: hello@ocomeals.com
Text or Call: 604-332-1780
Commitment Free. Cancel or Skip Anytime.