Unless you love the time spent putting their meals together and aren't concerned with price you should give Oco a try!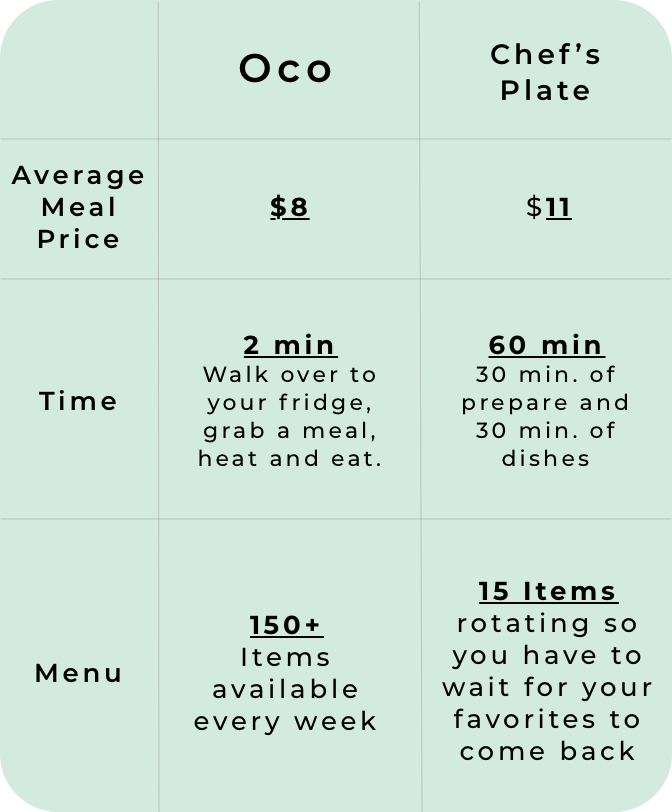 If you love the process of cooking: putting ingredients together and doing the dishes

If you are not trying to save time

If you don't mind their 15 item menu

If you are not concerned about price
Why Choose the Oco Community?
Time: most people save around 25 hours a month after switching to Oco
Price: Most people save around $150 a month after switching to Oco

Variety: if you never want to get bored of your food




Support Local: all our food is made by 20+ local small businesses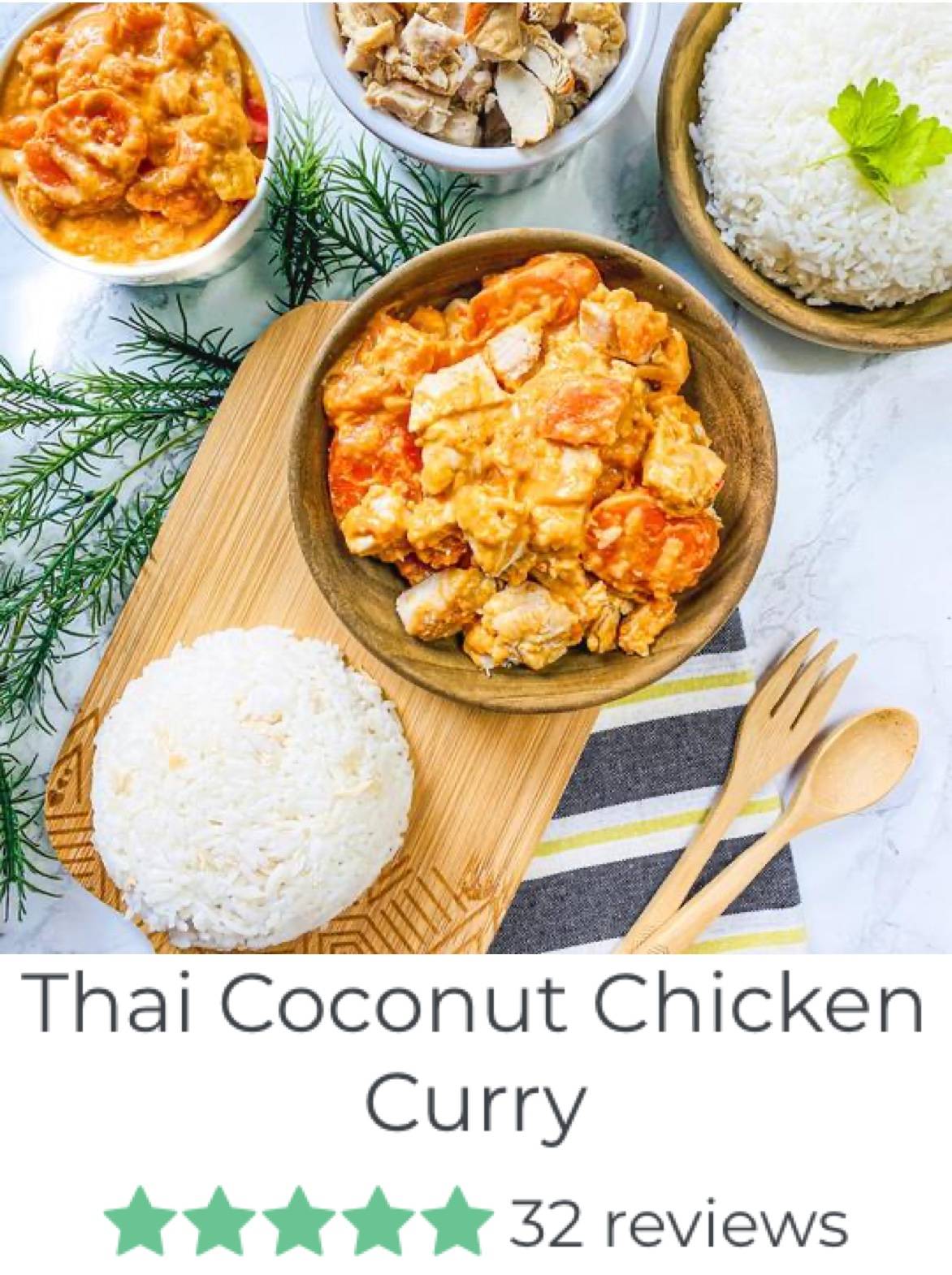 $25.99 (4-5 servings)
"5 Stars! So good! The curry sauce is creamy and well seasoned. Highly recommended." ~Ana P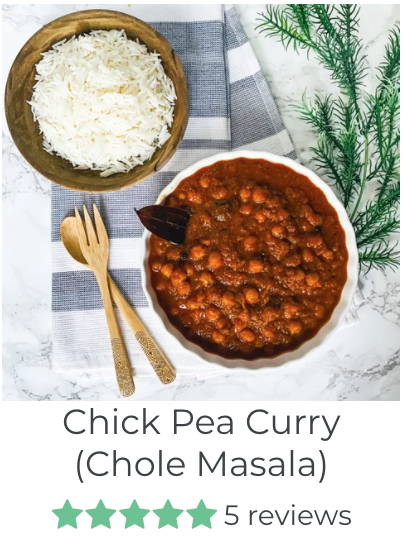 $19.00 (2 Servings)
"Has a bit of a spice, just the way I like it. Great vegetarian curry, good portion for either lunch or dinner. Chickpeas make it more filling."
~Elaine A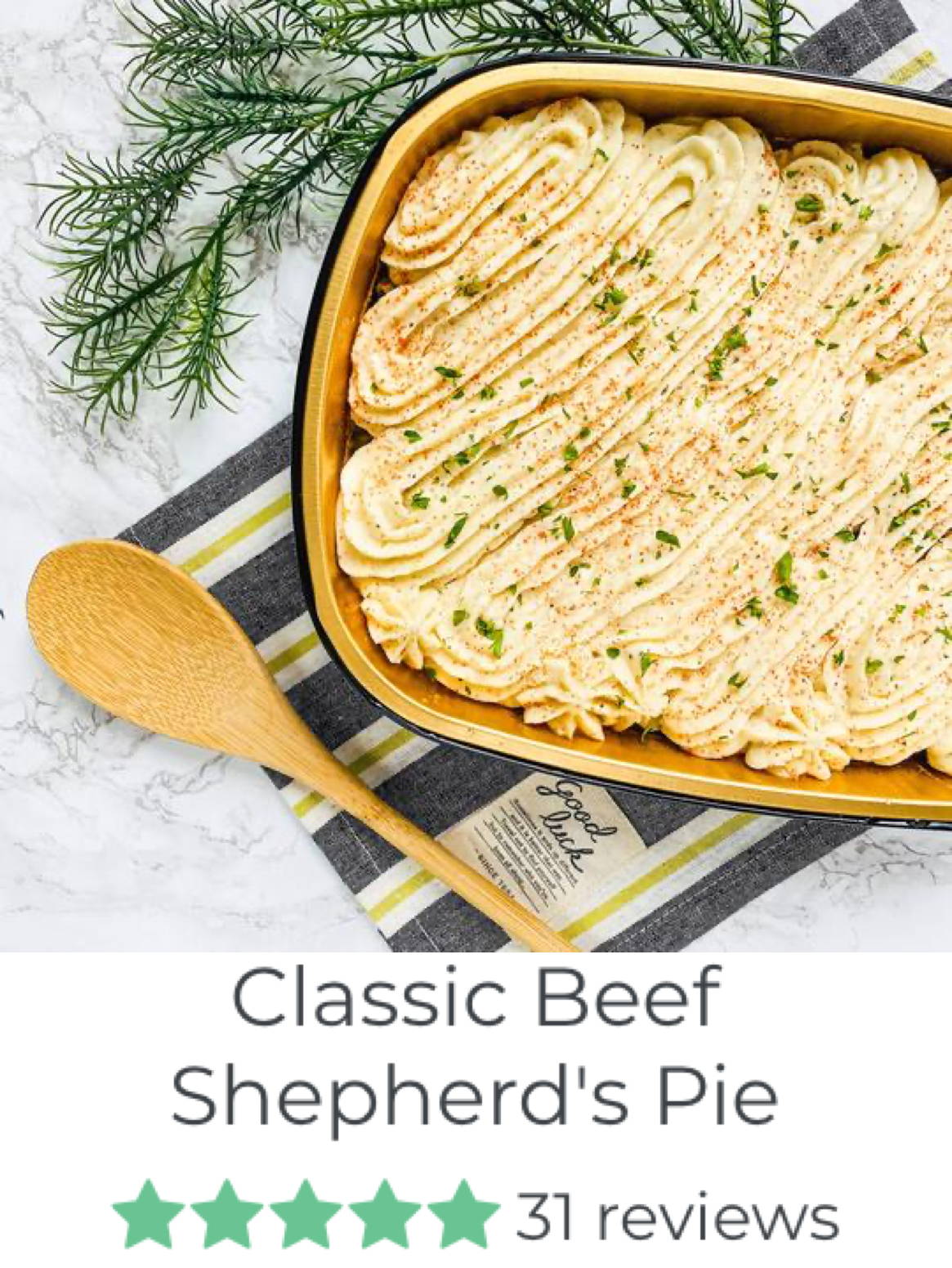 $26.99 (4-5 servings)
"Tasty! Really fair price for a tasty and honest meal. And just the right size too :)"

~ Flavia G
Join the 1000's of others in the Oco Community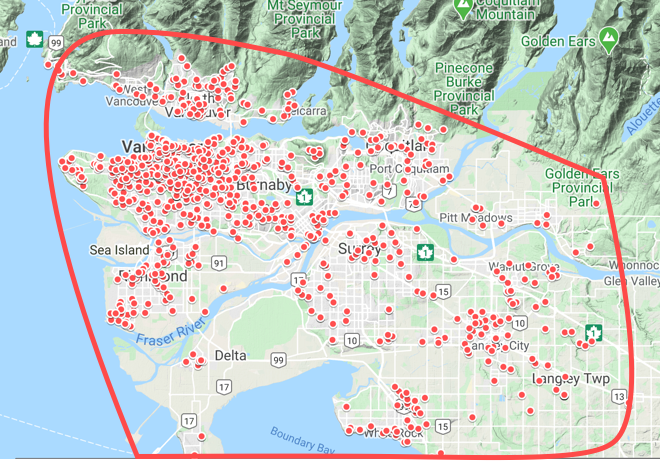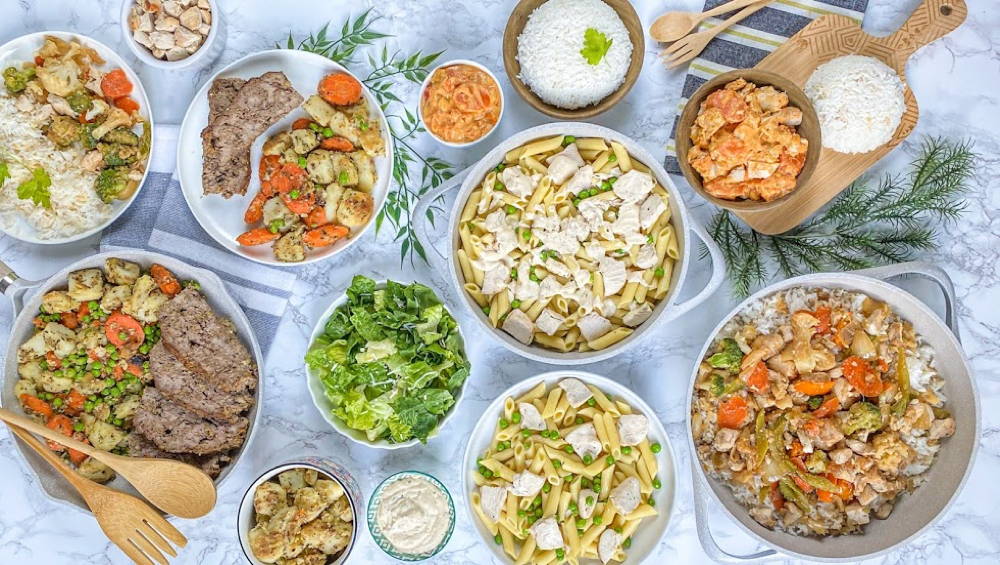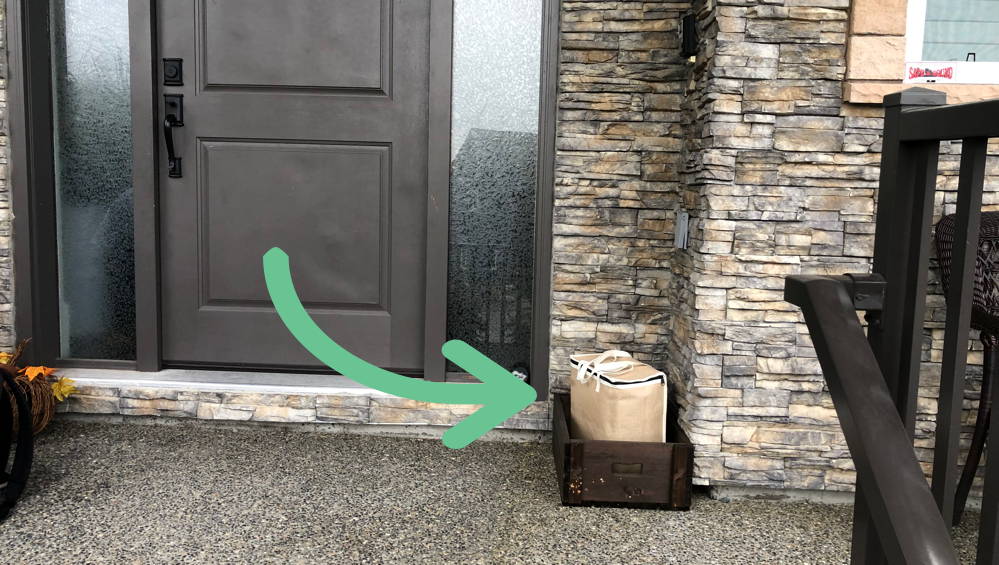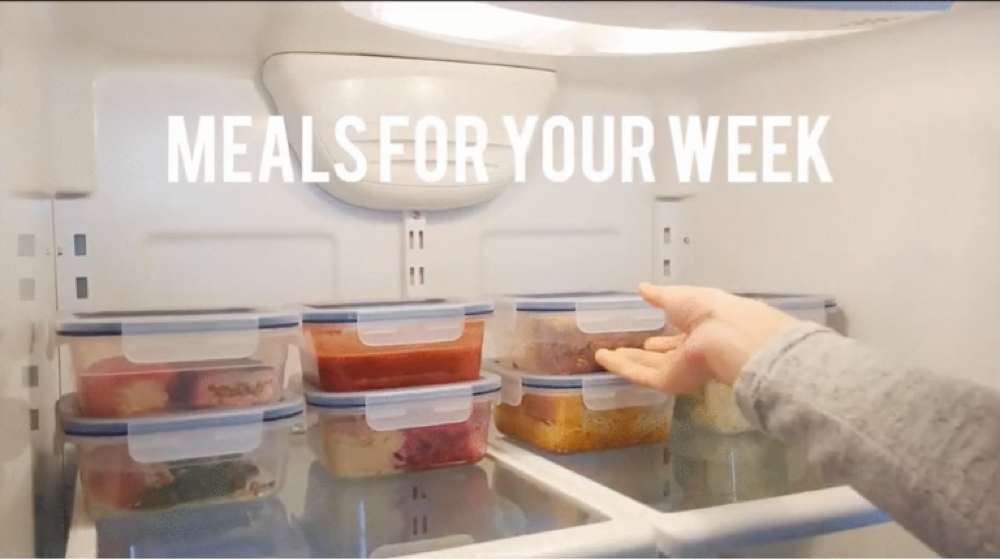 Looking for a Lunch Solution?